Open source 3D buildings and structures created by Precise Modeling. Free for personal use; please get in touch for commercial licensing.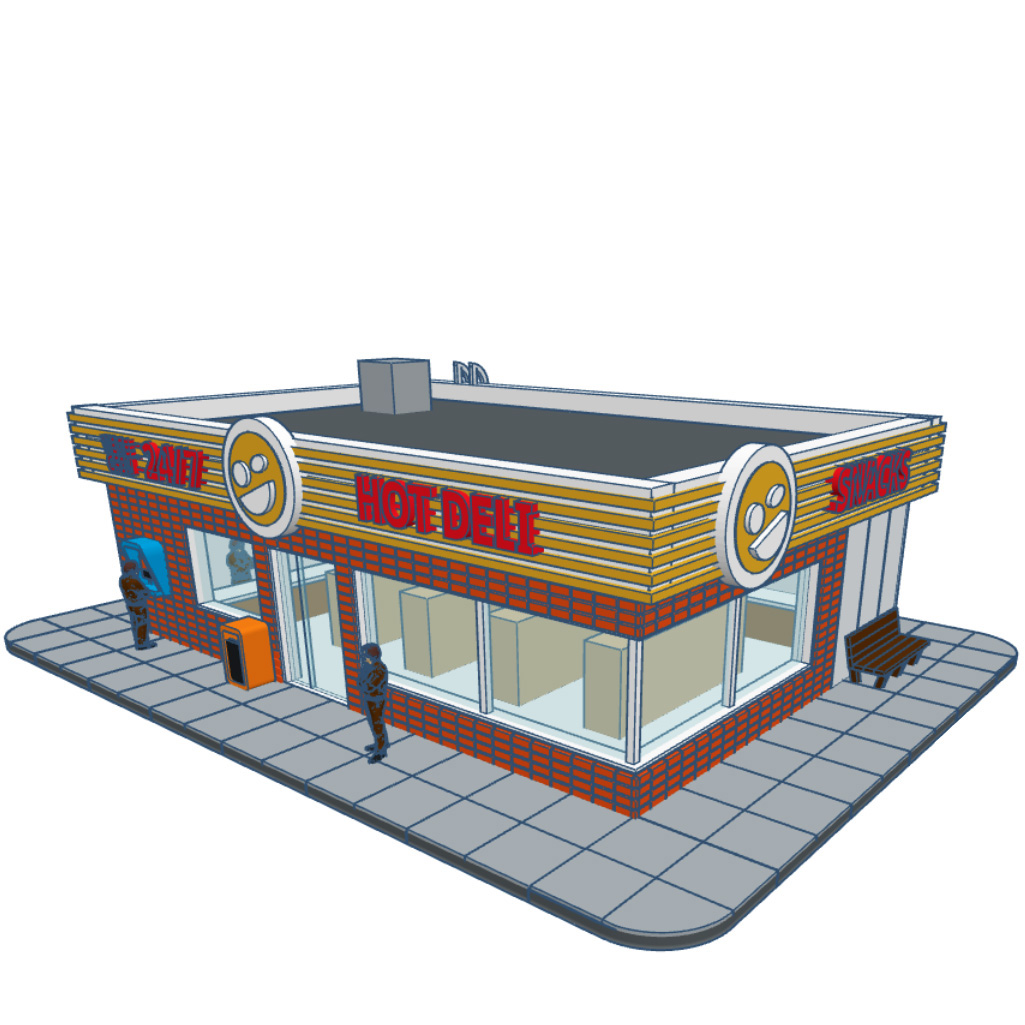 HAPPI corner Convenience Store
Precise Modeling 0012
A convenient corner building featuring a hot deli snack shop and a phone booth.

Tinker this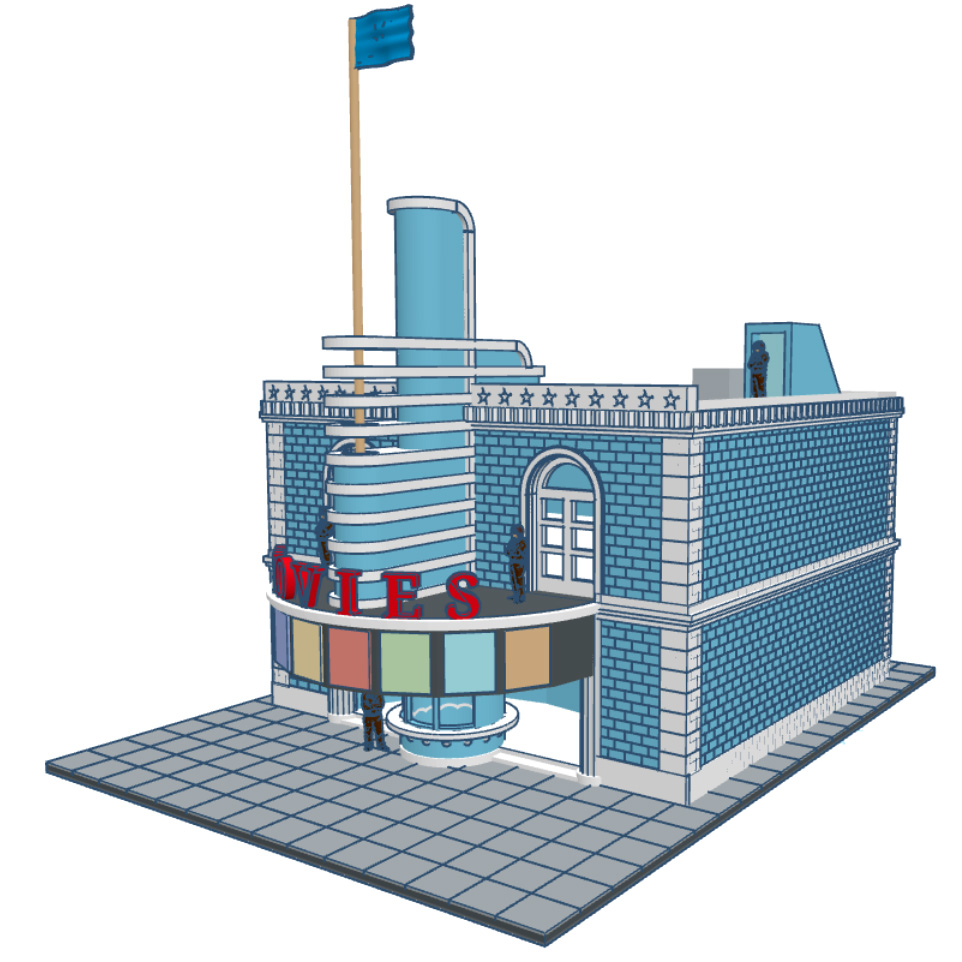 Small Cinema
Precise Modeling 0011
Comes with a detachable fence/gate that could be connected to a neighboring building.

Tinker this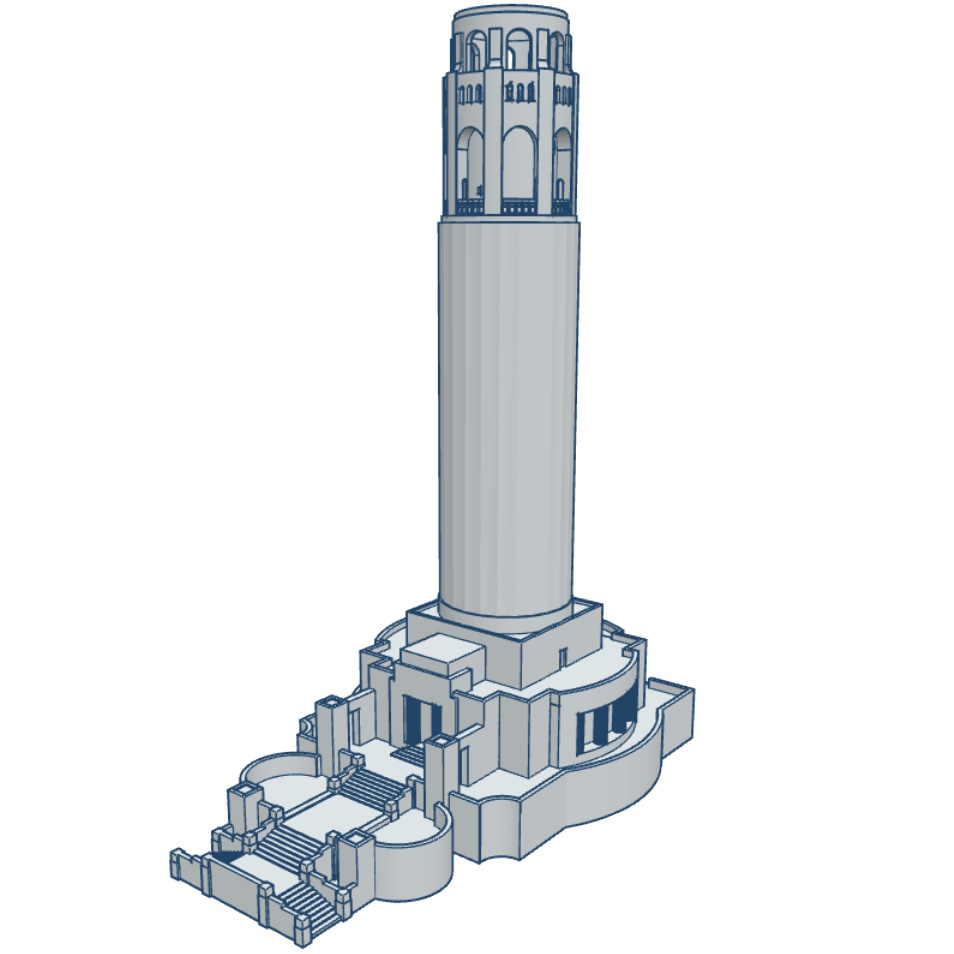 Coit Tower, San Francisco
Precise Modeling 0008
One of the most cityscape-altering landmarks of San Francisco Bay can now be in your city, too!

Tinker this